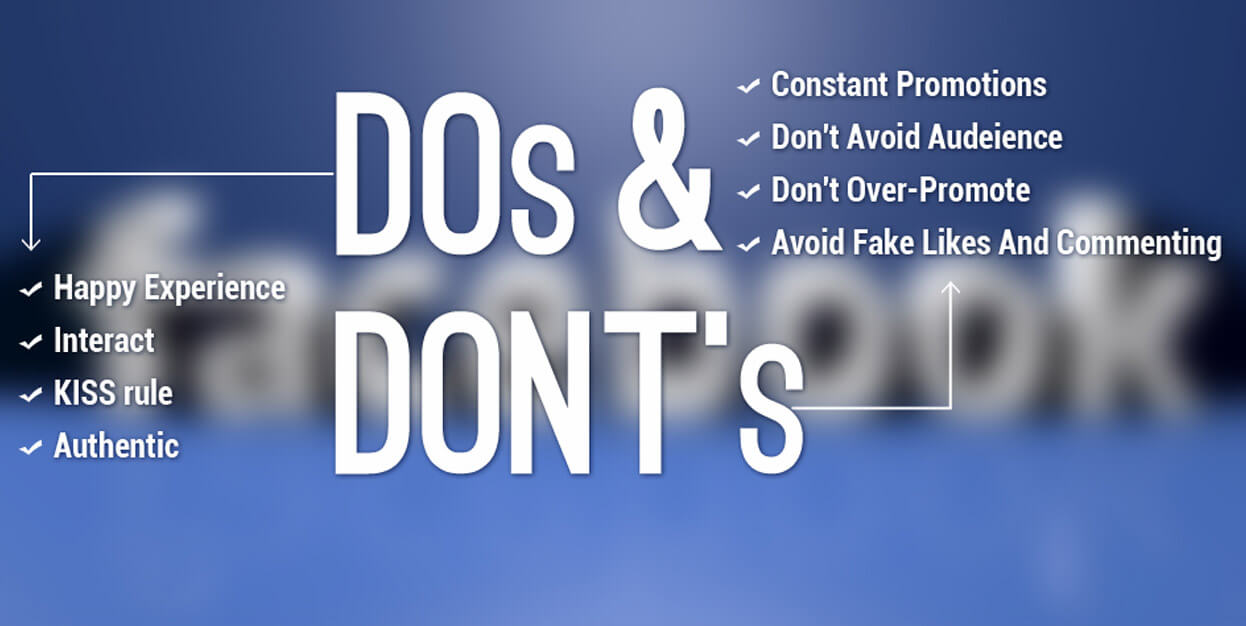 The importance of social media for the promotion of any business today is unquestionable and undoubted. Social media is the quickest, easiest and most reliable way to get in touch with your customers, to know them, to get feedbacks from them. Such interactions between the business and the customer can go a long way and helps the business to build a very firm client base.
When it comes to one on one client interaction and paying attention to there needs and suggestions, one of the best service provider that comes to mind is Dell. The Twitter account of Dell has more than 1 Million followers on single account, moreover, each and every inquiry and questioned is personally answered and they have a special team fully dedicated to be in touch with the customers. Taking care of such huge customers base that too with personal touch is not as easy at sounds. Because of such reasons social media is widely used to promote the business as it is very effective way to get in touch with the customer. Facebook is one such medium. Now, promoting business on Facebook and using Facebook to promote your business are two different concepts.
How nice it would be if you have a guide, that will tell you the do's and don'ts while navigating through Facebook marketing?
Do's
Marketing doesn't have to be too serious.
Make sure that client's have good time.
Apply 80-20 rule – 80% of your posts should be social but related to your business while the other 20% should be about your products and services.
Regular customer interactions is must.
Whenever you receive any query, suggestion or feedback. Respond within the one and the customer will become a fan of your service. Make sure not to take more then 24 hours to reply. Even a small Thank you can go along long way.
Follow KISS rule. (Keep it short and Simple)
The usual character counts for the most liked and shared posts over Facebook is 80 characters. The posts with 80 characters have 66% more chance of user attraction, like and share.
Stay Organic, Stay True.
Carry out email marketing and spread the word about your page and other updated through the attached link with the mail.
Send e-mail to the user about your new events, new products, products reviews. Also, inform them about any special promotions. As a matter of fact, offer special promotions to the Facebook fans. Post photos, videos, client reviews ORGANICALLY.
Ask Questions – It is very widely noticed that if the content ends with the question, the probability of user engagement and comments on the post is higher, compared to the one who don't offer any questions.
The comment rate is more than 90% on the content that ends with a question. Post not more then 3 times a week and that to not more then 2 posts in a day.
People like to interact with the brands they love over Facebook.
They look for new promotions and products over the brand page. So, timely promotions and limited promotions can be a very beneficial.
Don'ts
Don't do constant promotions – Avoid continuous promotion. Being a user, every time you don't to open Facebook and have 100 notifications about your products.This tends to loose interest and the customer leaves your page.
Don't ignore the audience. If the customer does'nt get any feedback of the comment or suggestion they made. They tend to feel ignored. So, better reply them.
Also, make sure the replies are replies from actual service people. No one wants automated or robots replying them. If you want the users not to HIDE your any future posts, keep the length short.
Adding any content or caption to any photos over Facebook is important as it explains the share. But if the content is too long, the user will eventually gaze it and move on. If it keeps on happening, there is high chance that they will stop following the post.
Dont Buy Likes – Why buy links and carry out negative marketing, when everything is possible through the right and authentic way. Even if you bought the likes, but the fans and following are still fake. Even after the likes, less people engages with your content or page, then it won't appear on the news feed. So, better stay out of it.
Avoid Fake Commenting – Remember the customers are smart. So, if you have a fake account that you use for commenting about your products and services, they will easily catch you. Illegitimate comments will do you no good.
More then 70% of people dislike the page, because it clutters to many news feeds.
Yes clint want sot know about you and your brand. But, let's face it, a notification ever now and then can be irritating. Don't 'LOOK AT ME', customers all the time. Let them come to you organically.