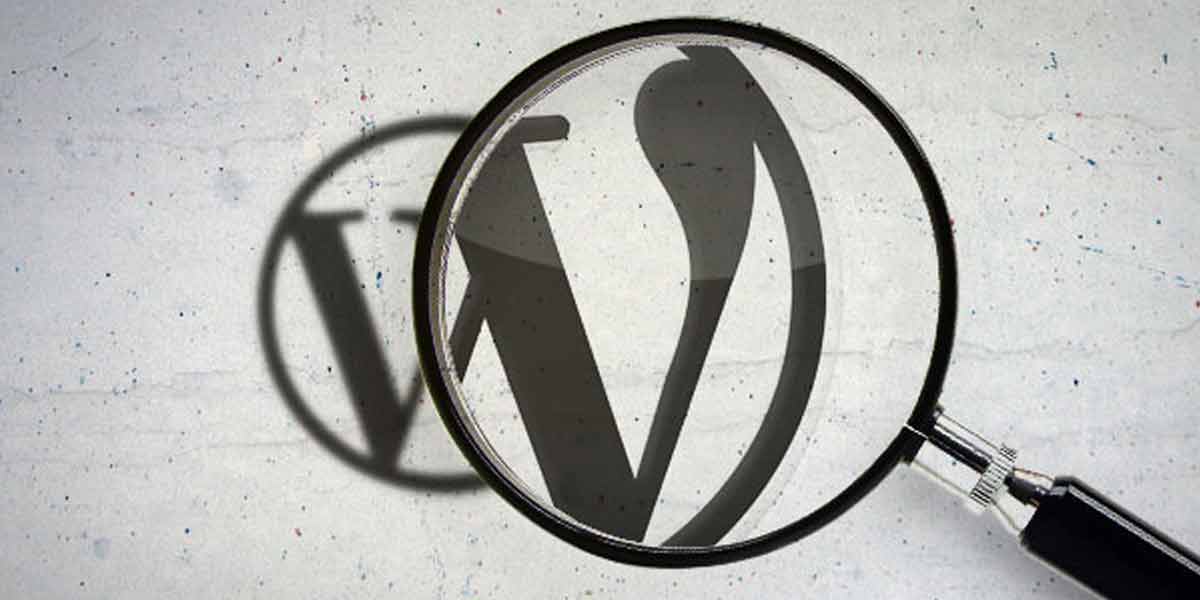 WordPress is undoubtedly a great platform for bloggers and individuals seeking for an easy way to setup and manage their website. In fact, it is touted as the most dominating content management systems in the world. But, WordPress comes with a set of limitations as well. One of the limitations of a WP site is that the search capabilities aren't as good as it should be.
Search : With over 80,000 installs, the Search Everything WordPress plugin tops the list of search plugins. As the name implies, the plugin once installed on your site will visitors search for everything on the site. Basically, it helps in improving the default search functionality of a WordPress site – without having to manipulate any of your website pages.
The plugin can be configured to give your users the ability to search for pages, custom fields, data, excerpts, and much more. It comes with a helper called "Research Everything" that allows to search for posts and even help in linking to those posts while you're writing. The only issue with this plugin is that it doesn't allow searching for the password-protected content.
Relevanssi : Another great search plugin for a WordPress site worth exploring is Relevanssi with more than 80,000 downloads. What's best about this plugin is that it replaces the default WordPress search functionality with a better search engine – that comes bundled with plenty of features and configurable options. Most importantly, it helps in searching for results that are sorted out based on relevance, rather than by date.
Custom Search : Well, if you want the flexibility of Google search engine giant for searching the contents present on your WordPress site, then Google Custom Search plugin is a worth a try. Though, WordPress features somewhat good search functionality, but it is likely to become slow and unresponsive if it doesn't match keywords in the correct manner. Besides, the WordPress search functionality showcases the results that are ordered by date, instead of their relevance to the keywords.