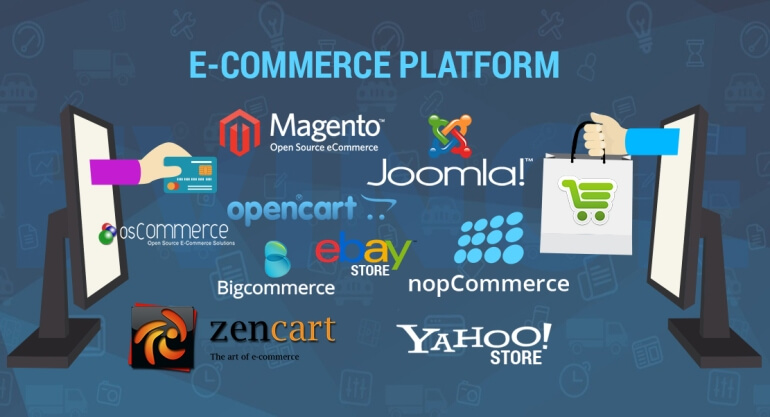 E-commerce is one of the fastest growing technologies, as the internet is becoming the major source of sales and
purchase. That is why, the e-commerce sites are mainly built for this commercial purpose. The Online store has its
reach world-wide, whereas the physical store is limited to a particular area or location. Today, all the business
need e-commerce website to convert their browsers to buyers. It makes purchasing easy for customers and can be
accessed from anywhere over the globe. It helps you to deliver the goods at your door step.
The first step of creating a successful eCommerce Web Design is to clearly define an online strategy. By
understanding what the site needs to accomplish, the right decisions can be made. For this reason, at Dream
Consultancy our process begins with a team of consultants researching your online business, its target audience and
its competitive environment through intensive data-collection and analysis. Based on these findings, we define the
website strategy, including the site's goals, success metrics and value proposition.
How Ecommerce Web design & Development service helps!
With beautiful designs and intelligent functionality you can bring your art to the cart online. With E-commerce designs, you can easily:
Manage your site
Update products and their info
Track customers' activity on the site
Manage customers' information
Overcome geographical limitation
Get payment with secure gateways
Attract new customers via online marketing or simply by reference
Increase your revenue