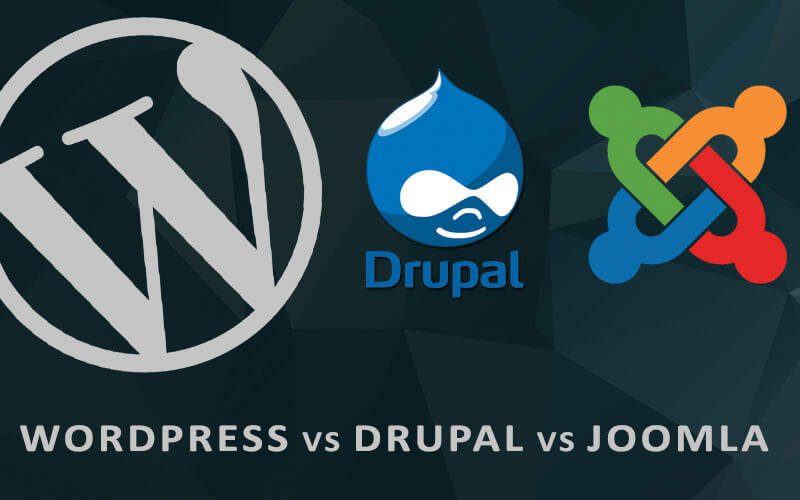 As you can see, there is no clear one-size-fits-all solution, and ultimately, your decision should also include an honest assessment of your technical abilities. WordPress is a great option for all types of businesses and bloggers, amateur or professional.
If you're looking for extensive features for a site that needs to be very scalable, then Drupal might be ideal. Finally, Joomla can provide strong social media features or a balance between the other platforms.
Overall, for maximum flexibility and user-friendliness, we highly recommend using WordPress for your next blog or website. As the chart indicates, there is clearly a reason the blogging software commands a 60.7% market share.