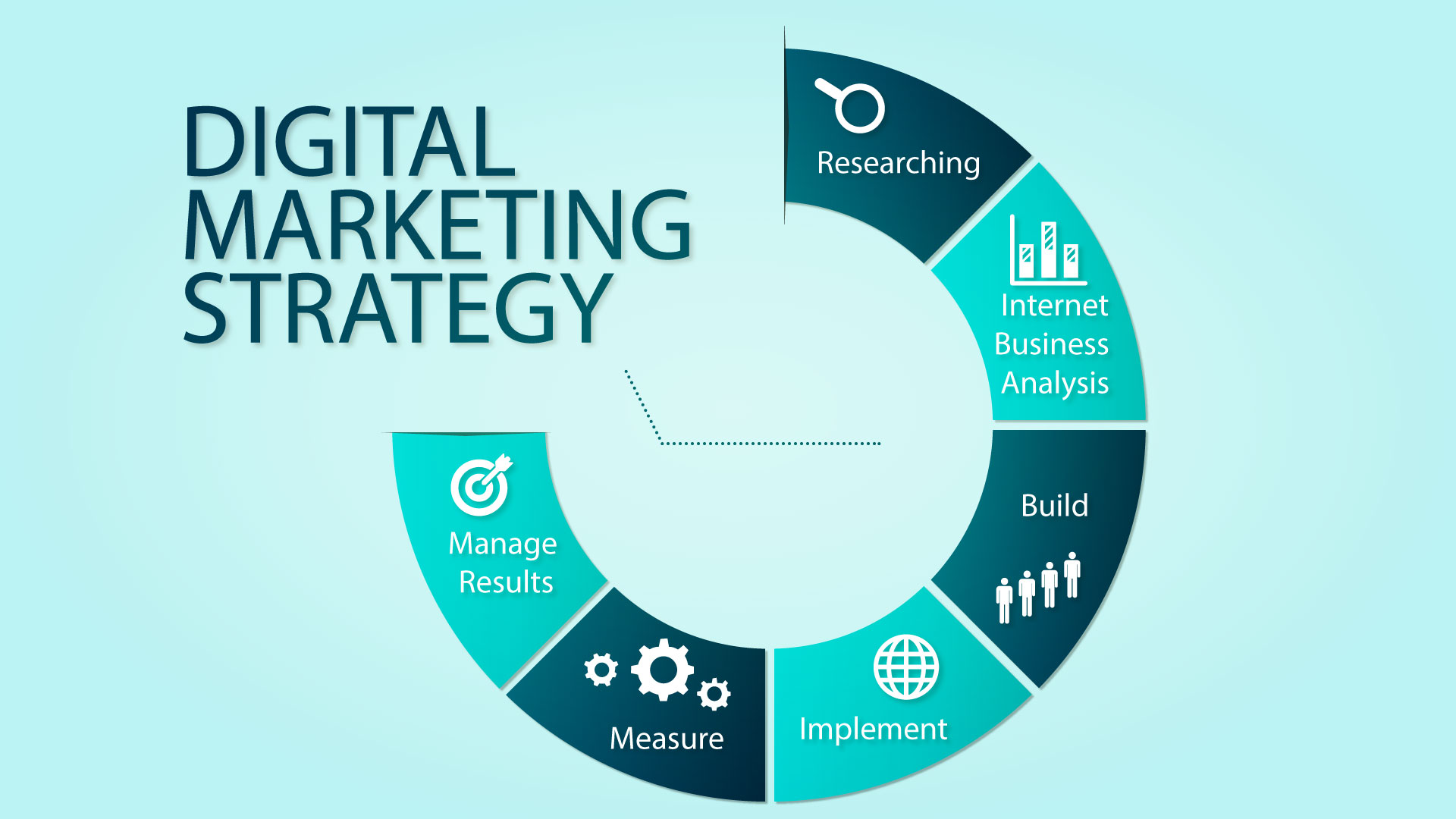 Digital marketing is the promotion of products or brands via one or more forms of electronic media and differs from traditional marketing.The successful implementation of marketing strategies can bring about important benefits to your company.
Research:
This is the first step for your online business and it can also be one of the longest processes. Market research through surveys or getting updated information on the market from trusted sources can be valuable to plan your course of action in digital marketing.
Develop digital marketing strategies for specific times of the year:
Make the most of holiday seasons and especial celebrations during the year to reach your target groups. Digital marketing provides you with multiple channels to choose from including email marketing, search marketing, affiliate marketing and mobile marketing.
Improve Your Content Marketing Strategy:
Content marketing is the key component of a successful digital marketing plan.After developing your company's buyer personas, identify the information they need the most to help them through the buying cycle stages of Interest, Consideration and Decision. You need to identify the types and delivery modes of content that will compel them to engage with your company through each stage in order to become a customer.
Email marketing:
Email marketing still remains as one of the most effective ways to reach your target audience. Make the most of this tool and design your content in such a way that it can attract and engage the interest of your target group. Avoid long e-mails with too much information and focus on the main points of interest.
Website Factors:
The content of your site and its optimization will be greatly affected by website factors. In a sense, important technical site factors are the foundation for most of your online strategies. Creating a strong site is creating a strong marketing foundation. There are so many elements you can include, so the real challenge might be to know what to keep and knowing what to throw out. This topic will cover some of the website factors that influence your site and what the top elements to consider first.