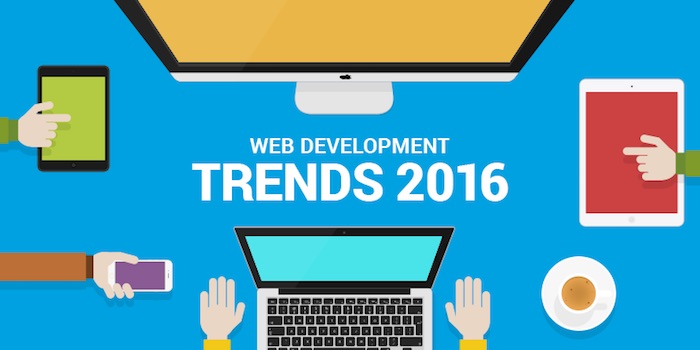 As the time changes, technology evolves. And with the change in technology come better process and methods that make completing a task easier. Needless to say, web application trend also changes with the passage of time. The old practices of web application development cannot meet today's business needs. So, in order to have a competitive edge over your competitors, you should be aware of the latest trends. Here are top five web application development trends that are going to stick around this year.
Security:
Cyber crimes are all-time high these days. A breach in an app's security affects both the company and its customers. Nowadays, the nature of cyber attacks is beyond our imagination. So a strong thrust is going to be placed on the security web apps throughout the year. Your web app should not have any issue related to authentication, access control, confidentiality, SQL injection, cross-site scripting, etc.
User Experience:
User experience will play an important role in the success of a web app this year too. Web applications should ensure a smooth user experience in all features, such as form submission, login redirects, email subscriptions, etc. Pay a close attention to each feature for a smooth user experience if you want to garner success in 2016.
Minimalism:
A fresh and uncluttered UI will rock throughout 2016. You can achieve minimalism by reducing a design to only the most essential elements. Web apps based on minimal design load quickly and offer better user experience on mobile devices.
Responsive Design:
These days, people use multiple devices to access the web. So, all web apps should have responsive designs to fit into any device without hanging up. Responsive design will be a norm instead of a trend in 2016.
Citizen Development:
Citizen Development, started adding momentum last year, will continue to speed up in 2016. Gartner defined citizen developer as, "A citizen developer is a user who creates new business applications for consumption by others using development and runtime environments sanctioned by corporate IT."