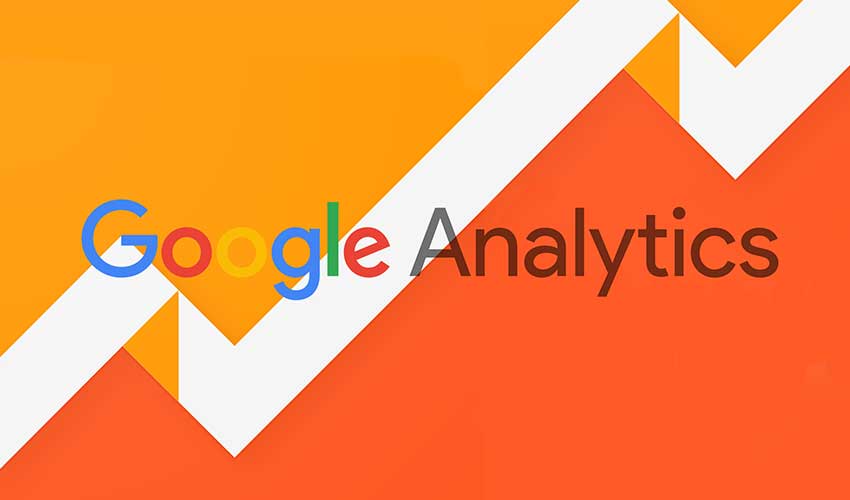 We all spend masses of time and money to try to get people to look at our websites but many website owners fail to take the time to track the success of these efforts. Between social media, emailing, search engine optimization, and various other activities, it is likely that we could scale back in less effective areas and focus on the one that is generating the best results. With Google Analytics, you can see not only how many people are visiting your website, but also where they are coming from.
Google analytics is one of the top, most powerful tools out there for monitoring and analysing traffic on your website. It gives you an enormous amount of information about who is visiting your site, what they are looking for, and how they are getting to your site. Any business that wants to expand and grow their business on the internet should definitely be using Google analytics.
It can tell you About Your Unique Visitors
If you have ever wondered how many people visit your website every day, Google Analytics can help you with that. Through this useful, interactive tool you can gauge the exact amount of unique visitors that arrive onto your site daily. The parameters are flexible and allow you to see trends wither over a period of time or daily.
It denotes the average time a user spends on your website
This tool gives you an insight into how much time a unique visitor is spending on your website on an average. It also tells you where people are most likely to visit, whether it is just the homepage of your website or also the internal pages as well. These perceptive analytical could result in lead generation or sales.
It gives you an insight about the sources of traffic
Analytics allows you to measure your ROI figures based on your SEO strategies and can be vital to the growth of your business. You can therefore see where your traffic is arriving from and in some cases, also visit the referring link in question to view see where your website link is placed.
It identifies traffic-pulling keywords
In your SEO strategies there may be some keywords that are driving more traffic than others. Even though your website ranks well, there may be some keywords that aren't really working for you. This tool helps you identify the non-performing keywords as well as those that are responsible for driving traffic to your website.
It helps you track what sections are more popular than others
There may be some sections of your site that are pulling in more users and engaging them in ways that other sections are not. Google tracking allows you to identify the sections that are more profitable than others, or that are getting more prominence merely because of how they are placed or promoted on your website.