real testimonials
What They
Say About Our
Company?

"I'm very pleased with the quality, timeliness, efficiency, and professionalism displayed by this company, throughout the entire process in completing this job, with an on time delivery! I will certainly work with them again, and I highly recommend their company to anyone looking to have technical issues corrected, especially with Open Cart. Thanks again, for a job well done."
Paul Doris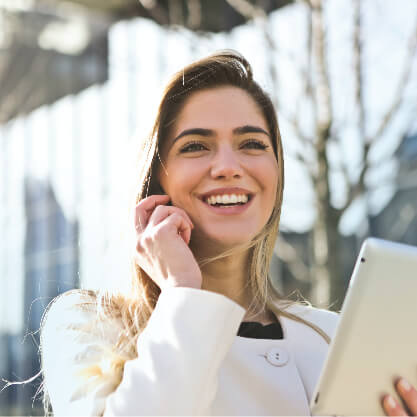 "I would highly recommend Atit and his team to anyone needing work done on their web sites. He was a pleasure to work with, very responsive, and super knowledgeable about building sites. I really appreciate that he patiently answered all of my questions. I definitely plan on using his services again."
Malorie Williams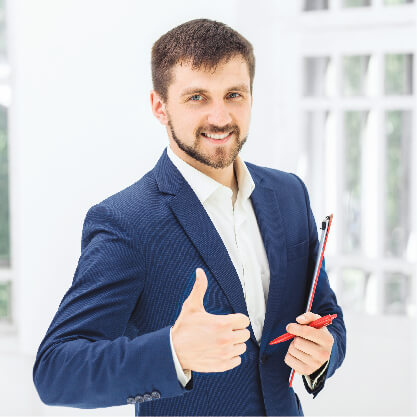 "Ateet and his team is without question one of the very best i have worked with, responsive, knowledgeable, business savvy and goes way beyond what is expected… will i use him again? Are you kidding i will be going to him as a first point of call… just outstanding."
Garry Kewish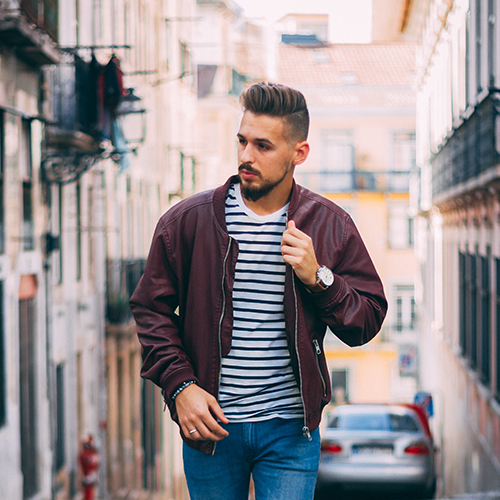 "Punctual, intelligent, sociable, alert, creative, patient and very wise. I truly suggest this team. The best of the best."
Vincent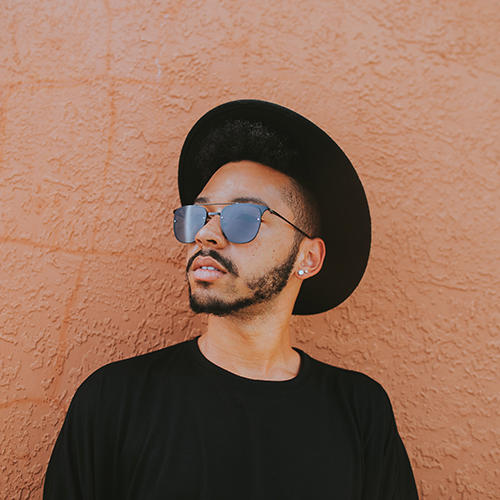 "Classicus Infotech continues to provide outstanding professional input and technical expertise to our projects. Highly recommend!"
Charles Chatman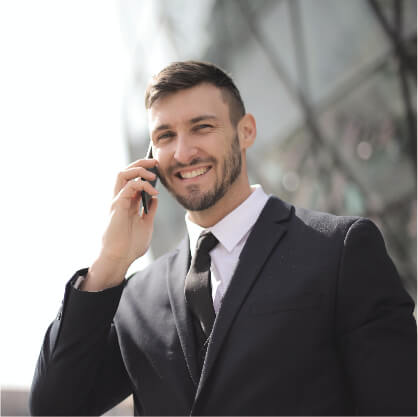 "Great. Just great. Communication from Atit is excellent. Work continues until fully satisfied. Very pleased to have found this company and will continue to give work to them. Provides me with peace of mind that if I have a problem in future, expert help that I can trust and rely on is available."
Graeme L.

"What a great find for me! Classicus Infotech helped me on two ecommerce projects and finished them quickly and professionally. Will definitely use again and again."
Tammy Finch

"Will be using classicusinfotech again for our future OpenCart projects. They have proven consistency for professionalism, communication, responsiveness and are definitely experts in their field. Very happy to have found them!"
StraitjacketSam