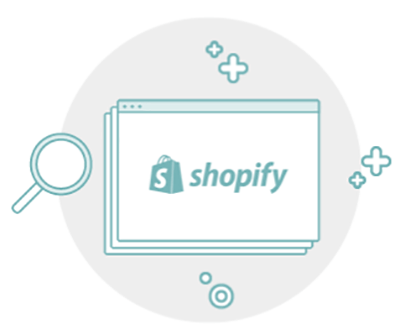 E-commerce has become the raging business trend today, with a majority of sellers offering their products online.
Our Shopify development services have benefited organizations of all sizes in setting up their web store and expand their reach and visibility.
Our dedicated Shopify experts use highly professional approach and strictly follow coding guidelines and standards to deliver quality projects on time.
Our transparent business processes and Shopify eCommerce services are secure, scalable, and sustainable.
At Classicus Infotech, we are renowned Shopify experts who deliver a complete range of Shopify services right at your doorstep. Our seasoned developers are technologically updated and deliver the most advanced solutions to the clients.