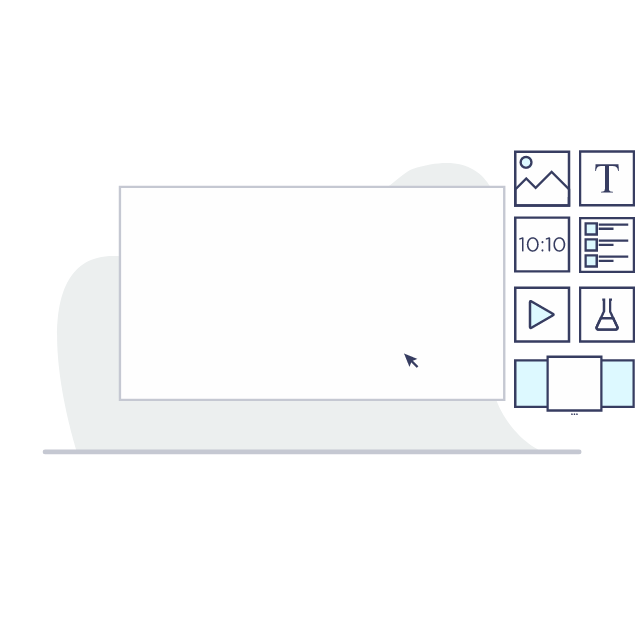 Image Processing & Editing
Our expert graphic designers at Classicus Infotech utilize the most up-to-date Image Processing & Editing tools and techniques that give us excellent results. It provides fantastic view that only our expert, highly experienced, dedicated, Graphic Designers can deliver with their creativity and artistic abilities. It requires creative imagination to create some of our outstanding master pieces. All we can say is that the results that we achieve are simply amazing.
For any of your Image Processing & Editing needs just send us your images with brief instructions of what you want to achieve. Just email us and we will get back to you with a quotation.