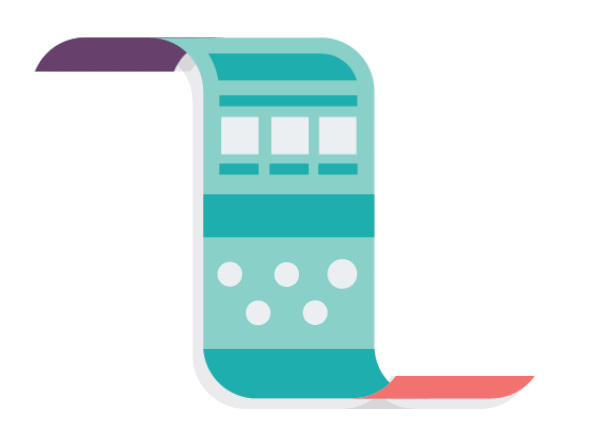 Infographic Design is a cluster of information presented in Graphical format. The best aspect of Classicus Infotech designed Info-graphics is that we create appealing looks, amazing feel, soothing colours, and simulating design and designer concepts. Our Infographic Design representation displays complex information in visually appealing and illustrative.
Infographic Design make complex information eye catching, shareable and easily digestible. Most importantly, they play a crucial role in the increasingly visual world of marketing.
People love to share Infographic Design as they prove effective for social media engagement. They will increase the brand visibility, recognition and value. Visitors not only gain insight of information, they even respect the brand for making the data public and it increased consumer trust. Info-graphic Design is comparatively easy to circulate and access and they carry information in a simple and effective way.
Classicus Infotech offers efficient and gorgeous Infographic Design that complement your business, brands and inspire your readers. We are based in Ahmedabad, Gujarat, we have clients across all parts of the city like Satellite, Prahladnagar, Thaltej, S. G Highway, Bopal, Vastrapur, Shyamaletc Also we cater to clients from USA, Australia and other countries as well. We provide quality with service, designs with appeal, and facts with information along with the honour of deadlines.