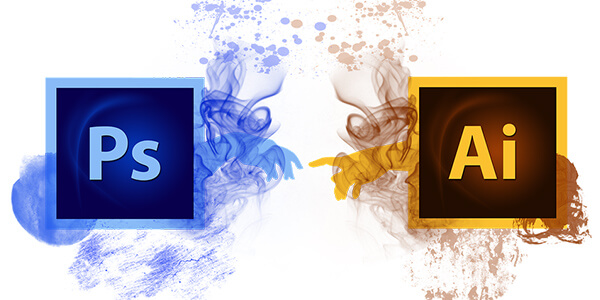 Adobe Photoshop is one of the most widely used software packages in the world. It's hard to imagine the world without Photoshop, and its remarkable image editing tools have been used in everything from Hollywood blockbusters to Internet memes.
In DSLR Basics you will learn the ins and outs of setting your camera like a pro as well as how to document your life creatively and beautifully! This course is taught by Elsie Larson, Emma Chapman, and Janae Hardy. You will learn all about aperture, shutter speed, ISO, metering, and so much more! The course also contains sessions to push you creatively, to find your own photography style, and to capture life all around you. This course is meant to take away any fear you may have about how to set a DSLR camera so you can focus on taking beautiful photos.
What Will We Learn?
Set up Photoshop, Bridge, and your Photoshop workspace
Use the Camera Raw window
Use adjustment layers for editing
Use the history palette
Use each selection tool
Use each editing tool
Edit people
Use adjustment layers for faces and skin
Edit photos without using actions
Rotate and straighten your images
Create a double exposure look
Install and use fonts, brushes, and actions
Add shapes and text to photos
Insert images into text
Use shortcuts and create your own for your fastest workflow
Sharpen images two ways
Use layer masks to change hair color and background colors
Make your own actions
Swap heads
Create a holga-blurred photo
Use liquify the right way
Use grids for design and composition
Create collages 3 ways
Add handwriting to photos
Make an animated GIF file
Troubleshoot in Photoshop
You'll learn all about each of your palettes and windows, adjustment layers, how to edit people, how to create your own actions, how to make dynamic collages easily, how to switch heads and change background colors, how to make animated GIF files, and much more. This course will focus on being technical, efficient, and creative! And most importantly, you will learn that Photoshop isn't as scary or overwhelming as you might think it is!
We provide Best Adobe Photoshop / Fireworks training in Bopal, Ahmedabad.