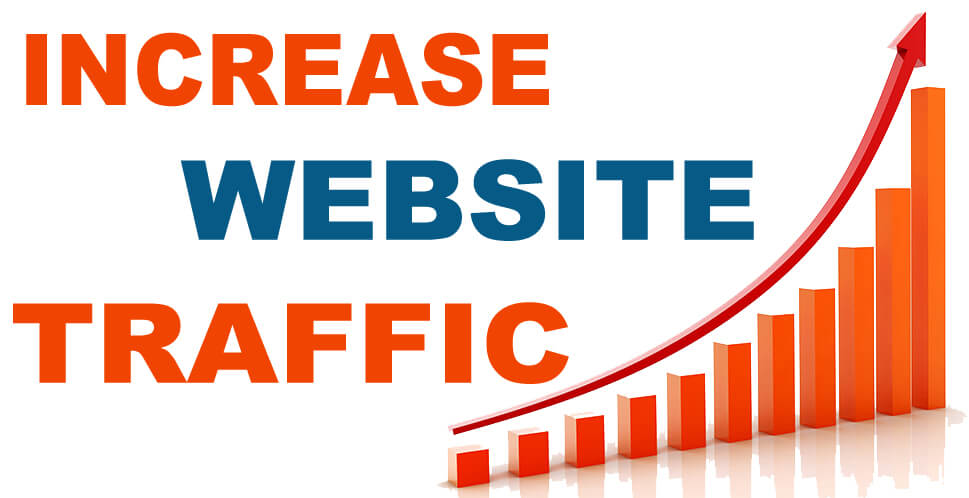 Link building is hard, but it's not the only way to make traffic gains in Google's search results.
You can increase your website traffic without doing link building and without violating any Google webmaster guidelines by concentrating on less risky and more efficient ways that will also lay the foundation for long term success.
1. In-depth articles
By adding a few signals to your HTML, your high quality content could qualify to appear. The markup suggested by Google includes:
org Articlemarkup – NewsArticle works too
Google+ Authorship
Pagination and canonicalization best practices
Logomarkup
While Google seems to favor authorities news sites for In-depth Article inclusion, most sites that may qualify don't have the proper semantic markup implemented.
2. Improving user satisfaction
Can you improve your Google rankings by improving the onsite experience of your visitors?
In many ways the answer is "yes," and the experience of several SEOs hints that the effect may be larger than we realize.
We know that Google's Panda algorithm punishes "low-quality" websites. We also know that Google likely measures satisfaction as users click on search results.
3. Video optimization
Pixel for pixel, video snippets capture more search real estate than any other type of rich snippet, even more than authorship photos. Studies show our eyes go straight to them.
Unlike author photos, video snippets are often easier to display and don't require connecting a Google+ account.
Video snippets generally require creating a video XML sitemap and adding schema.org video markup.
4. Google authorship
What makes a good author photo? While there are no rules, I've personally tested and studied hundreds of photos and found certain factors help:
Use a real face, not a company logo, cartoon or icon
High contrast colors. Because the photo is small, you want it to stand out with good separation between the background and foreground.
Audience targeted. For example, young Disney fans are probably less likely to click on an old guy in a suit who looks like a financial adviser.
Google recently got more selective about the author photos it chooses to show, but if you implement authorship correctly you may find yourself in the 20% of all search results that includes author photos.
5. Improving site speed
Improving site speed not only improves visitor satisfaction but it may also have a direct influence on your search rankings. In fact, site speed is one of the few ranking factors Google has confirmed.
6. Social annotations with Google+
When you share content on Facebook and Twitter, your network basically sees it only when they are looking at Facebook and Twitter.
On the other hand, when you share content on Google+, your network can see it every time they search Google.
Google's own research shows that users fixate on social annotations, even when presented with videos and other types of rich snippets.
7. Updating fresh content
Websites that stop earning new links often lose ground in Google search results. At the same time, sites that never add new content or let their pages go stale can also fall out of favor.
Freshening your content doesn't guarantee a rankings boost, but for certain types of queries it definitely helps. Google scores freshness in different ways, and may include:
Inception date
The amount (%) your content changes
How often you update your content
How many new pages you create over time
8. Ongoing on-page SEO
The factors listed here only scratch the surface of earning more real estate in search results. Issues such as indexing, crawling, canonicalization, duplicate content, site architecture, keyword research, internal linking, image optimization and 1,000 other things can move ranking mountains.